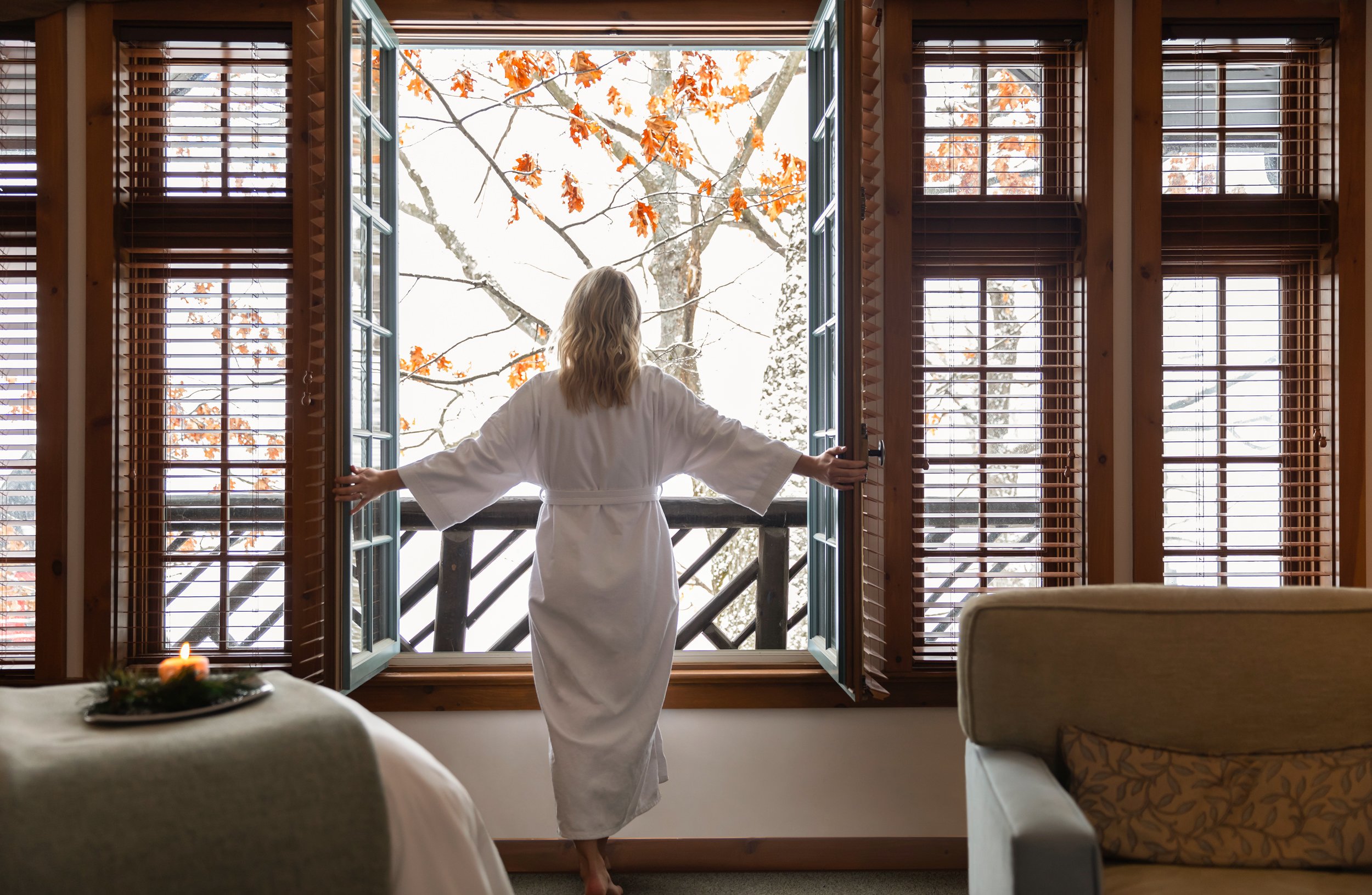 Connect with nature in a way that will nourish your body and soul to restore your own balance. Make it a ritual and discover our monthly spa promotion.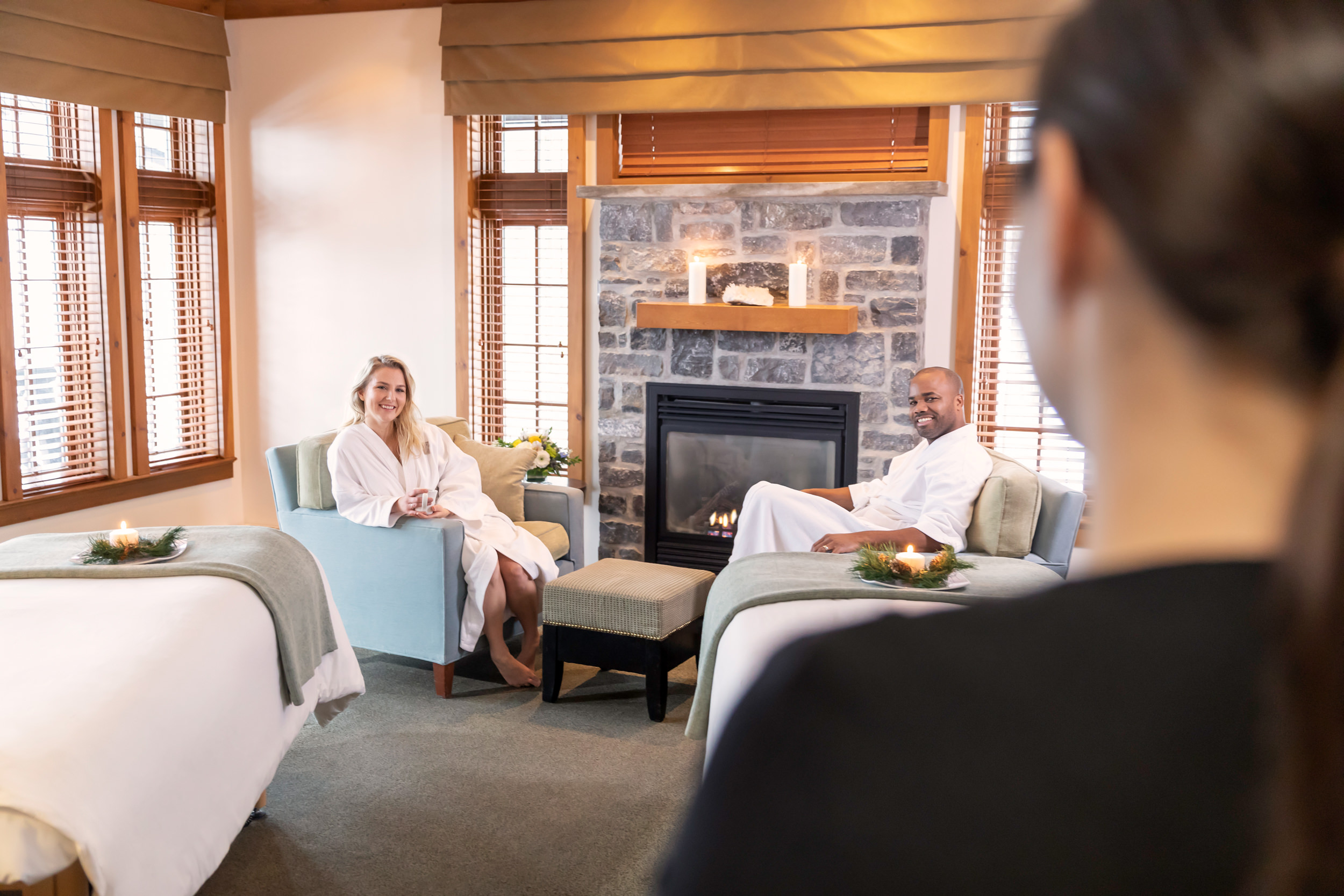 Wellness Stay
Discover the ultimate wellness retreat at our iconic log castle.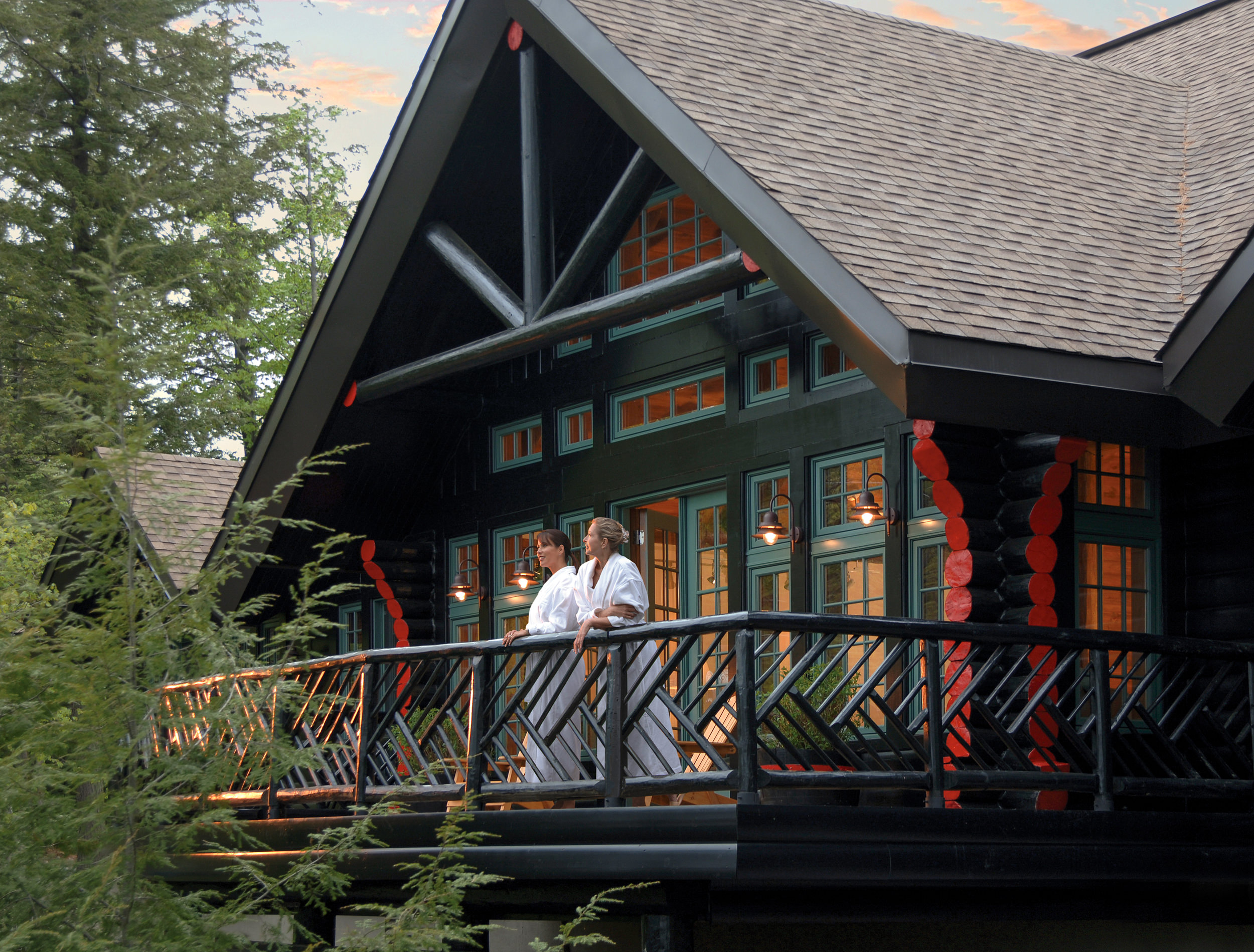 Nourished by Nature
This fall, dive into nature and connect with your mind, body and spirit.
Exclusive Offers and Updates from Fairmont Le Château Montebello