In-Room Dining at Fairmont Le Château Montebello
Turn your holiday into a true vacation when visiting our log cabin. From breakfast in bed, to your very own private cocktail hour or an intimate dinner for two, our in-room dining service covers it all.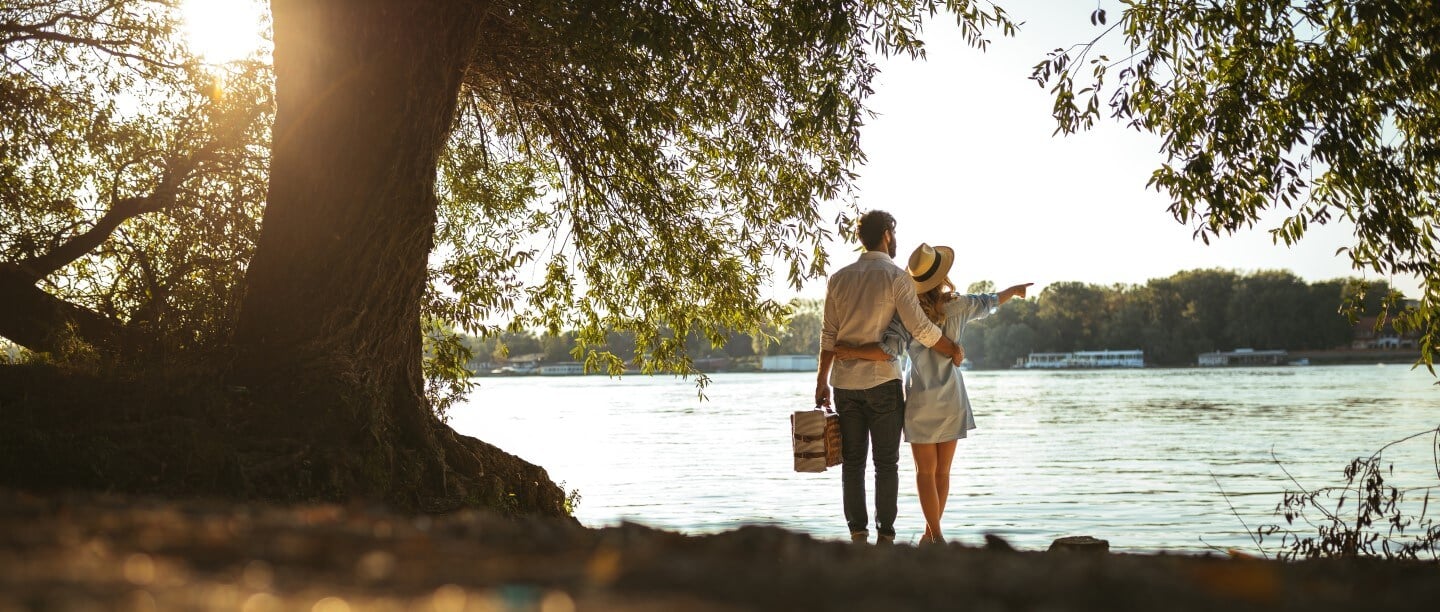 Unfold your blanket for a blissful riverside picnic! Filled with delicious snacks such as local cheeses, charcuteries, gourmet sandwiches, and fresh fruit, our specialty picnic basket is ideal on a sunny afternoon.
For same-day delivery, please place your order through the In-Room Dining service before 9:00 am.
Please note, picnic baskets are only available during the summer season.
Exclusive Offers and Updates from Fairmont Le Château Montebello