autumn at the castle
Nestled amidst the picturesque landscape of Montebello, Fairmont Le Château Château Montebello stands as an enchanting haven that truly comes to life during the fall season. As the leaves begin their spectacular transformation, painting the surroundings in vibrant hues of red, orange, and gold, the chateau and its surroundings become a haven of autumnal beauty and tranquility.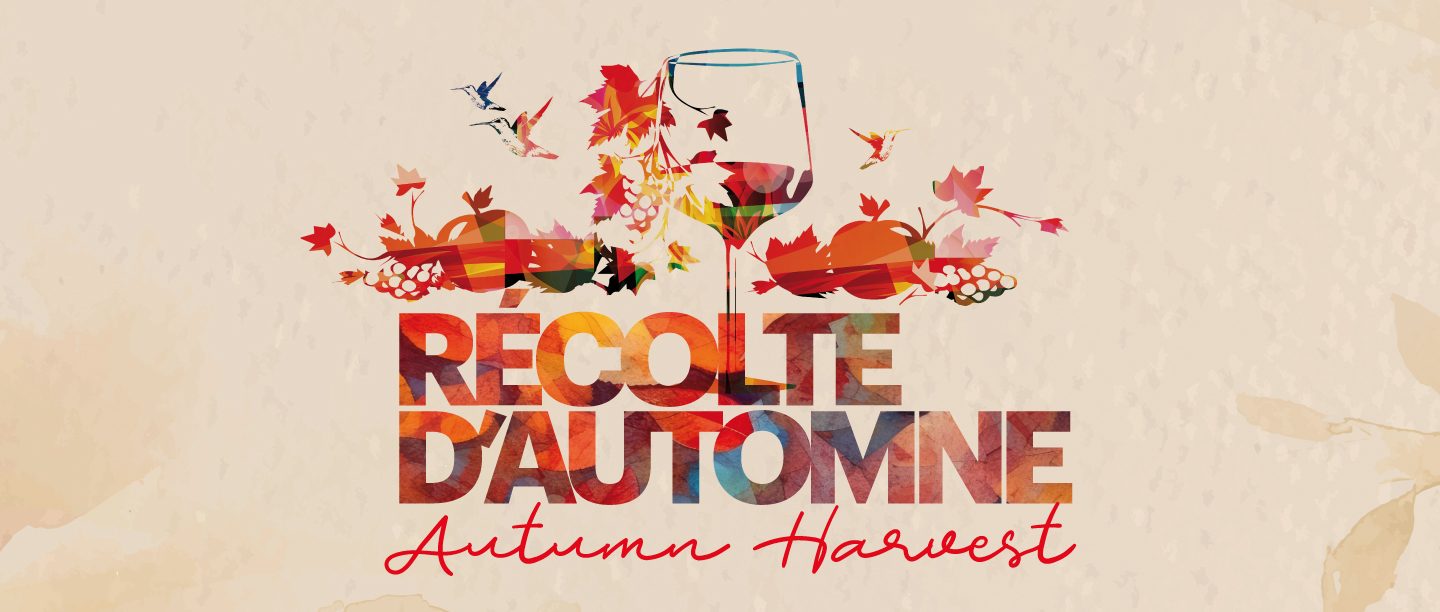 The epicurean event of local wines, ciders and spirits. Join us for a festive evening of tastings with 5 Quebec producers and the signature seasonal gastronomy of our kitchen brigade.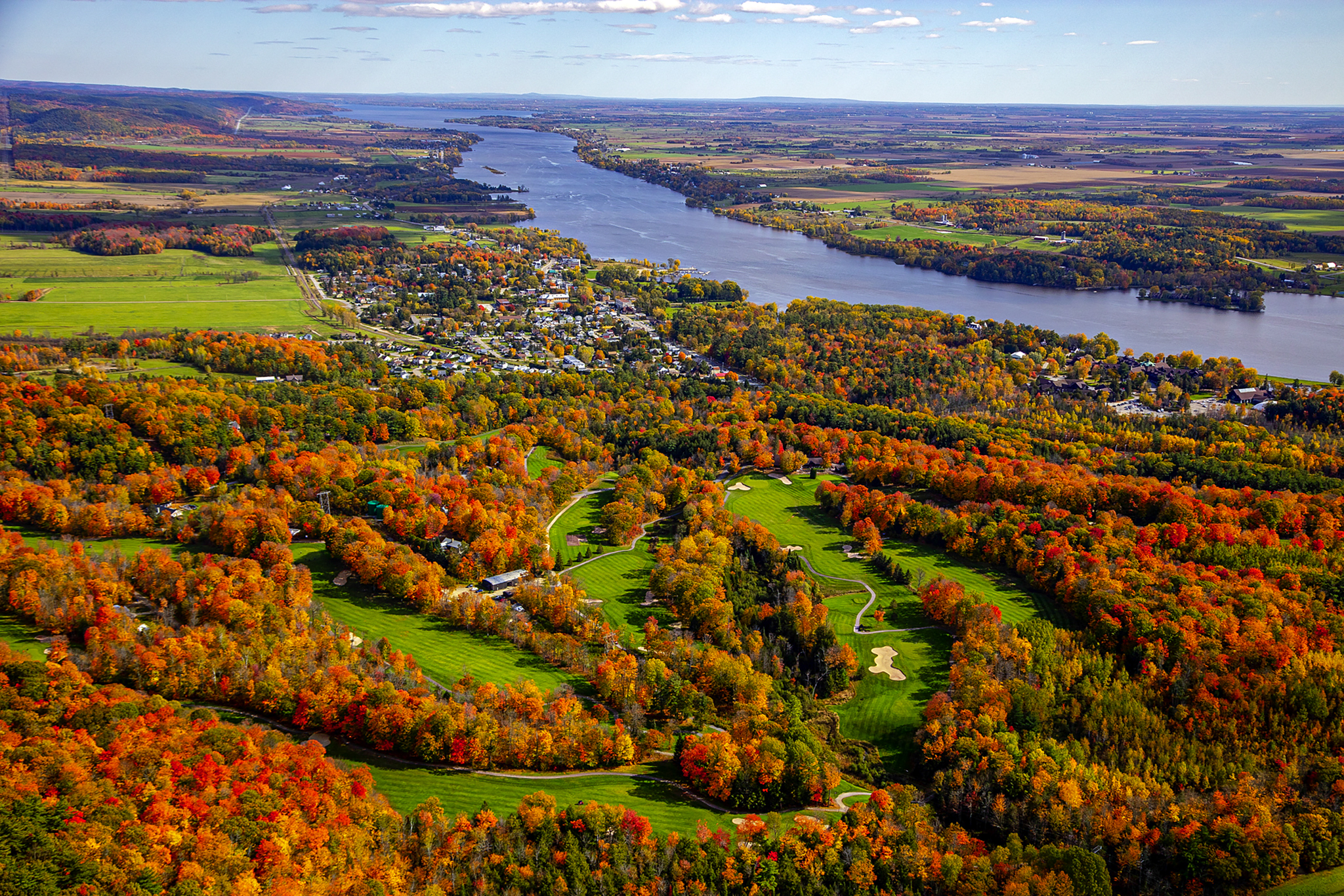 Perfectly located on the mountainside, the fairways are lit up with the most beautiful fall colors and give way to a truly incredible game. Here's why we believe golfing in September and October is simply spectacular.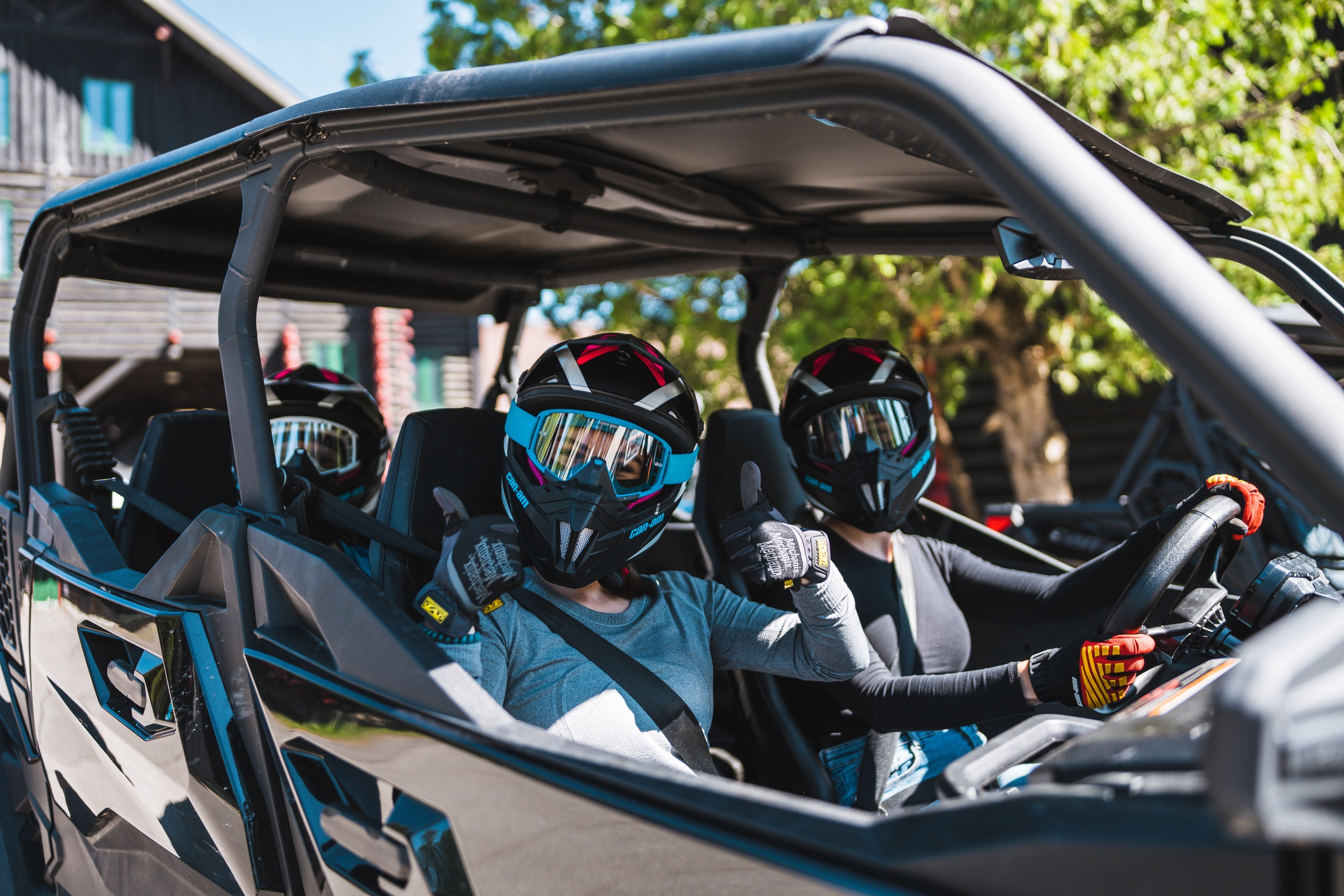 Head into the forest and discover the surrounding mountains. Let yourself be guided through the hills and the colorful trees with the flavor of autumn. Can-Am SBSs and ATVs are the perfect vehicles to quench your thirst for adventure.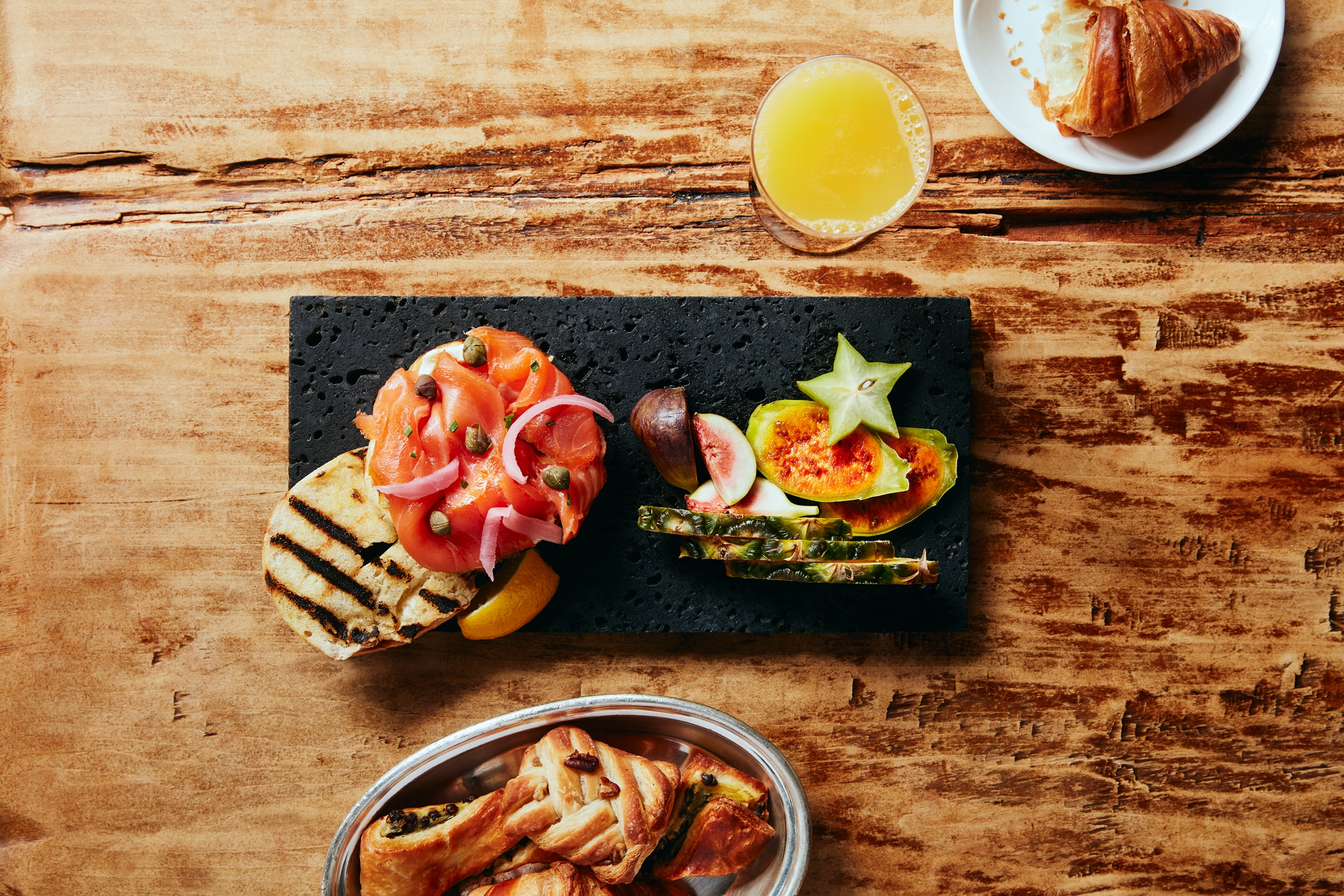 Sunday Brunch
Sunday brunch is back every first Sunday of the month. Regional specialties, refined flavors and delectable sweets await you. Fall brunches: October 1 & November 5, 2023.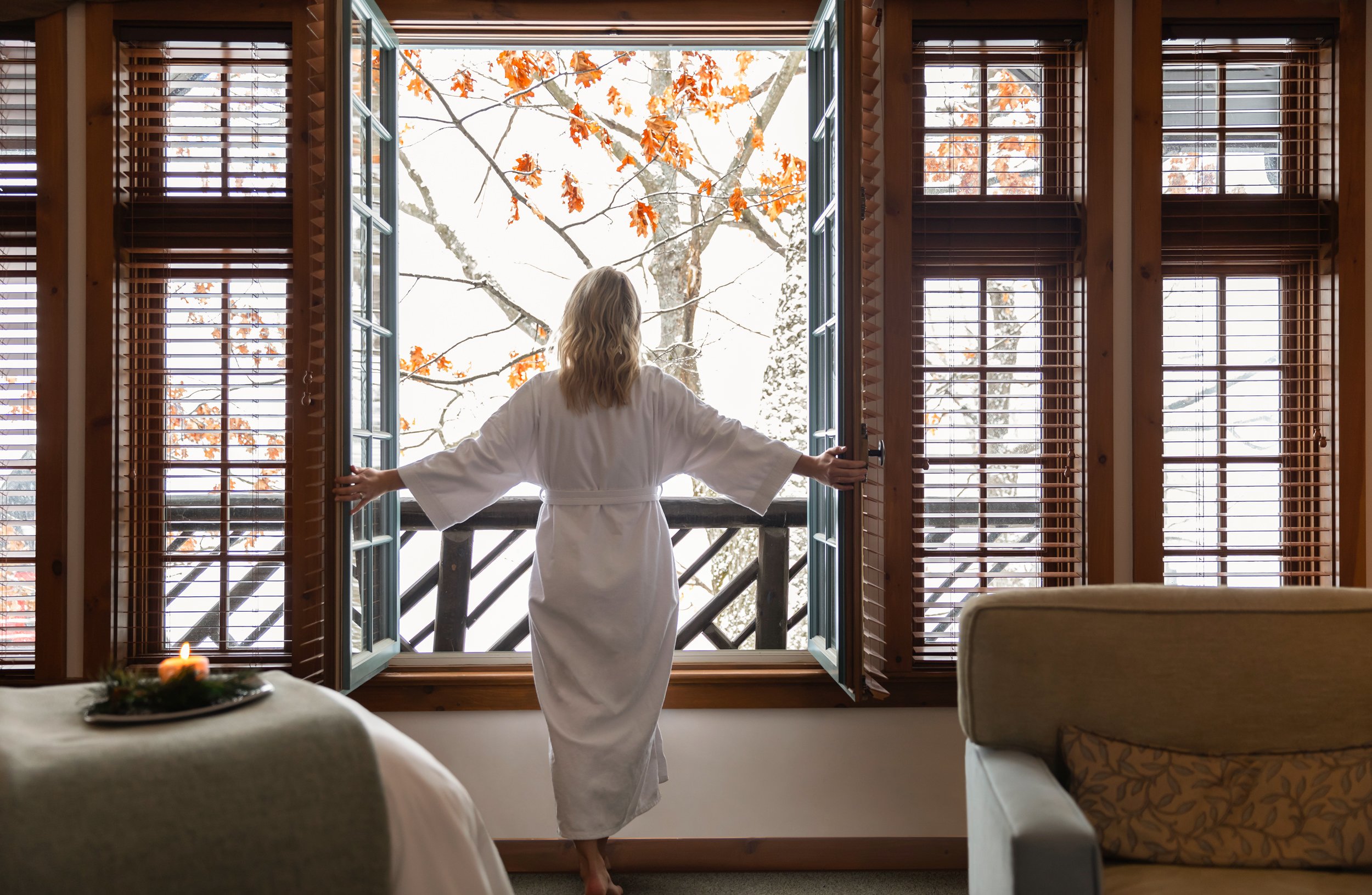 Nourished by nature
Spa Fairmont Le Château Montebello has a holistic approach to well-being, prioritizing the mind, body and spirit in all its treatments. This fall, dive into nature to regain your balance.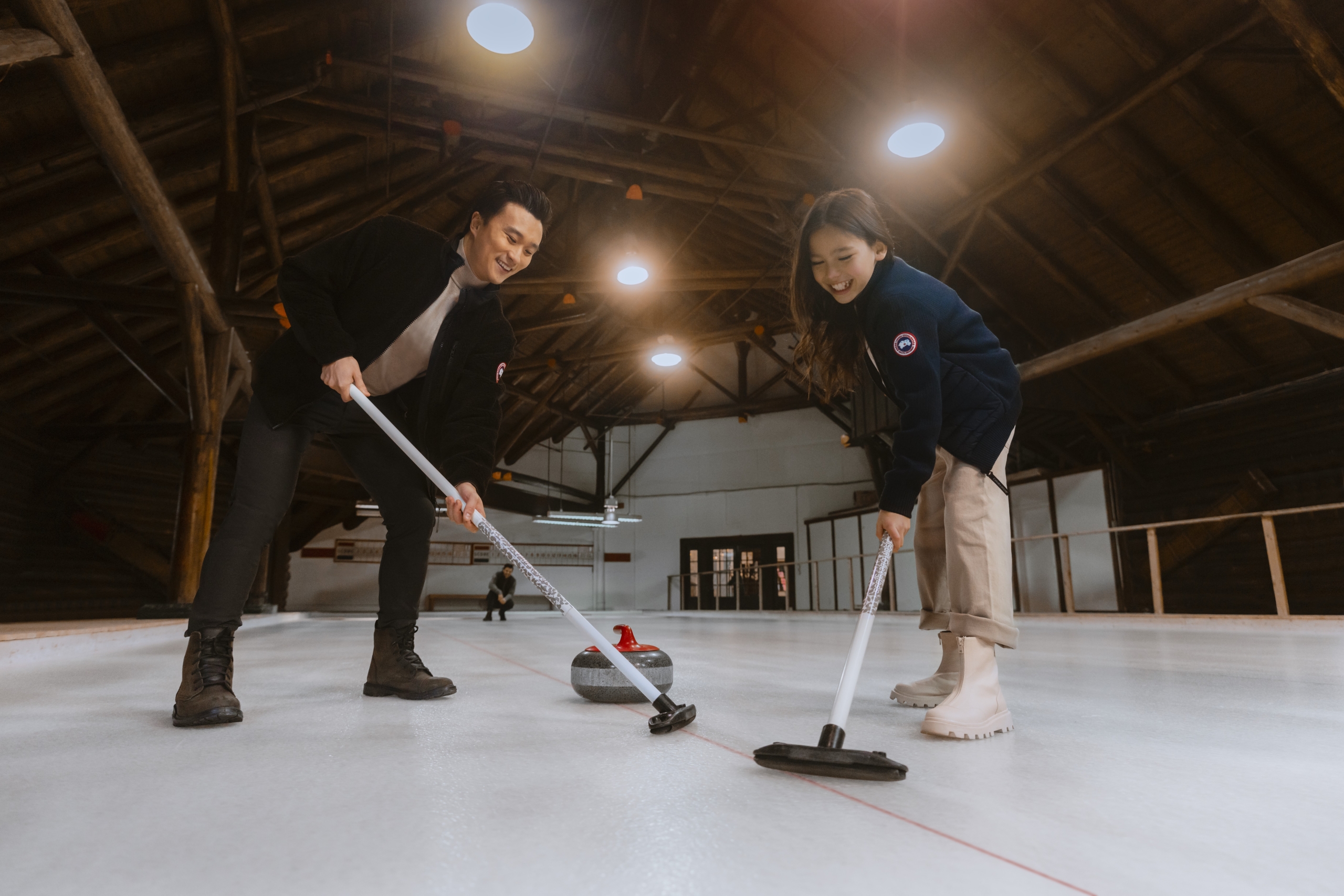 Seasonal activities
In the tranquil nature of Quebec, with breathtaking views of the Ottawa River, our secluded property designed for rest and relaxation offers more than 40 recreational activities throughout the year.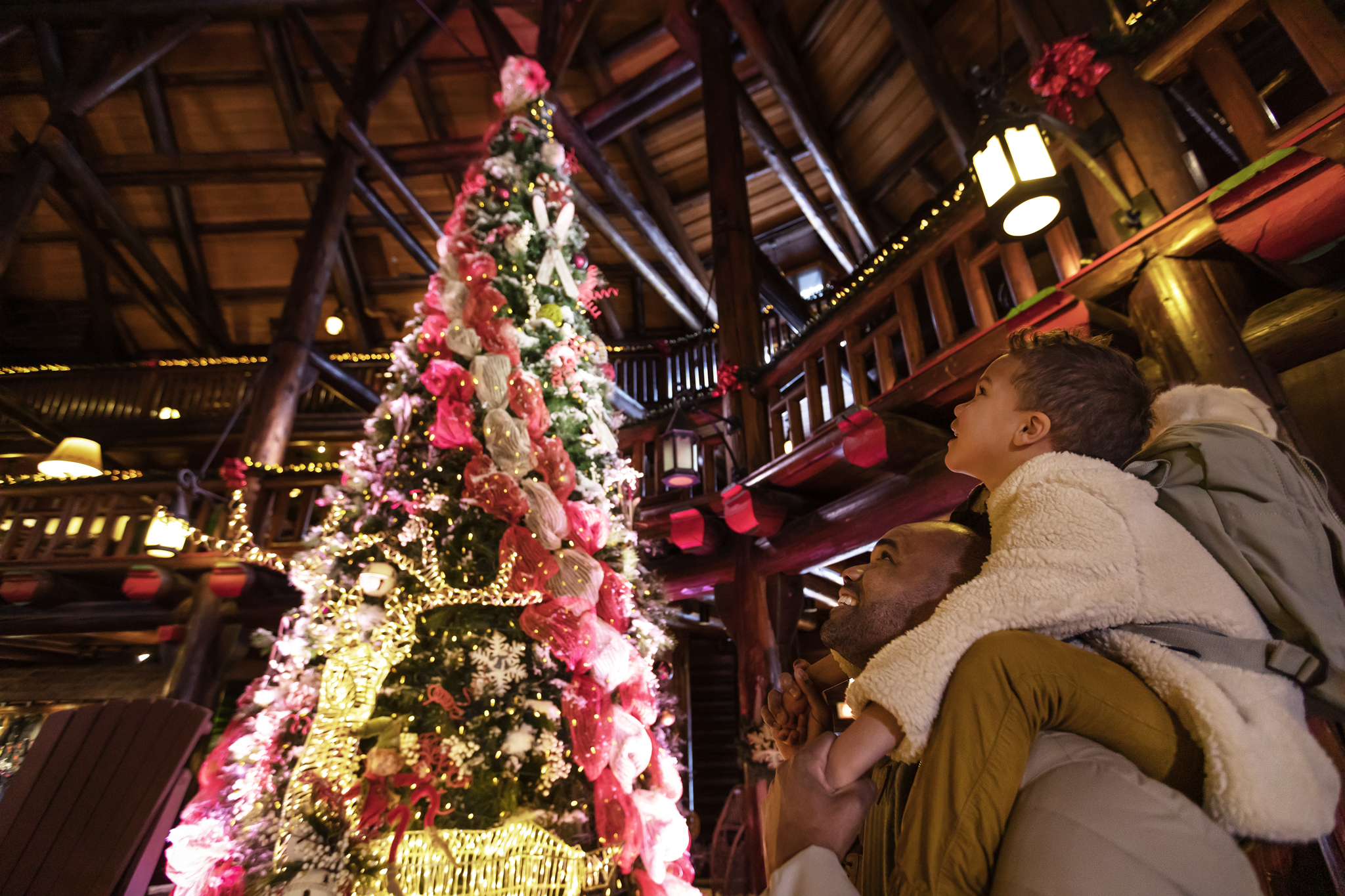 Experience the magic of a Canadian Christmas – at Château Montebello, we celebrate as early as November! Join us and make the most of this magical offer. A great way to relax before the holiday frenzy.
Exclusive Offers and Updates from Fairmont Le Château Montebello